2 tags
Creating a playlist for the mood I am in now. I...
"Don't say that you're a nice guy — that's the bare minimum. Pretty girls have..."
– 6 Harsh Truths That Will Make You a Better Person (via thewindmillsaregiants)
2 tags
Nothing like listening to Kreayshawn to get the...
2 tags
Building a Hurricane Playlist on Spotify -...
2 tags
Listen
1 tag
"I ran out of white dove's feathers to soak up the hot piss that comes from..."
– Fiona Apple
2 tags
"Whiskey Bottle over Jesus. Not forever. ...
2 tags
Making a playlist of the Music that brings back...
2 tags
Only a few more weeks until Fiona's new...
Overheard on Metro North
Guy: I would commit all seven deadly sins to do that
Girl: really?
Guy: yeah and I'd be proud to do it
Girl: isn't pride a deadly sin?
Guy: how should I know?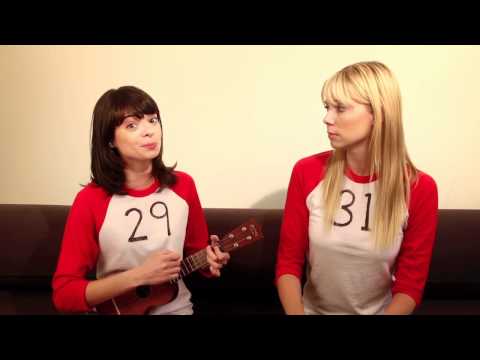 How To Encourage Learning By Making "Smart... →
5 tags
"Anaïs, I don't know how to tell you what I feel. I live in perpetual expectancy...."
– Henry Miller, in a love letter to Anaïs Nin (via deardresden)
5 tags
"henry miller: all right, i'll tell you. june appeared like an angel, and i..."
– Henry And June. (via halleycommet)
5 tags
The real question is: how did "they" know what it...
Them: Is that a Heroin Stamp as your cover photo?
Me: Maybe
Them: I don't know if that's cool or just weird.
Me: Maybe
Them: You're strange sometimes.
Me: Definitely
"And there will be failures. Andrew, there will be times during practice when you..."
– Future Football Stars: The NFL Is About To Destroy Your Life Beautiful Open Letter to Andrew Luck And RG3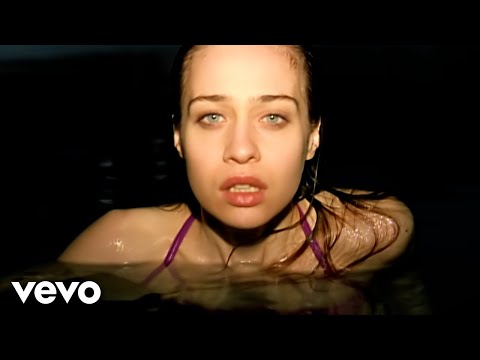 4 tags
5 tags
"Anthony is one of the most gifted basketball weapons on Planet Earth, despite..."
– Hey Knicks fans, 'Melo out on Anthony worries - NYPOST.com
Taylor Swift's New Hair →
So damn hot….
"The better you write, the higher you go in Ogilvy & Mather. People who think..."
– David Ogilvy, 10 Tips on Writing (via jmodio)
"Maybe…you'll fall in love with me all over again." "Hell," I said, "I love you..."
– A Farewell To Arms, Ernest Hemingway  (via thatkindofwoman)
10 tags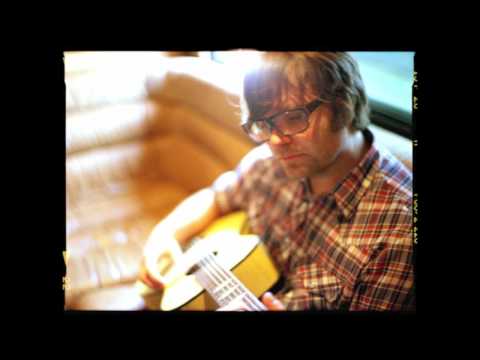 "….a good idea doesn't need protection." ~Paulo Coelho"
– My thoughts on S.O.P.A. — Paulo Coelho's Blog
6 tags